Discover new technology, business model and ecosystem horizons toward smarter ports at the TomorrowPorts conference.
SPEED is inviting you to a conference for smart port innovators.
Are you a port user eager to discover which smart port applications can make your life easier, and how to apply them?
Are you a tech innovator aiming to convince port users of the potential of your technology?
Then TomorrowPorts is thhe place to be for you:
Learn from use cases from smart port pioneers showing how their application of Port 4.0 technologies improved their operational efficiency, cybersecurity, energy and environmental performance, or synchromodality.
Get inspired by state-of-the-art smart port technologies that deliver business results.
Find tech talent to fuel the digital transformation of your port or logistics business in speed-dating sessions.
Show the innovation power of your port business by participating in the TomorrowPorts innovation award.
Get in touch with the latest thinking and frameworks to build and realize your port's digital roadmap.
About this event
Join us in Antwerp on September 23rd-24th for a gathering of innovation-minded smart port business, technology and policy stakeholders from across Europe.
For this first physical smart port innovator gathering in a while, we've selected the beautiful and versatile Bluepoint Antwerp conference center.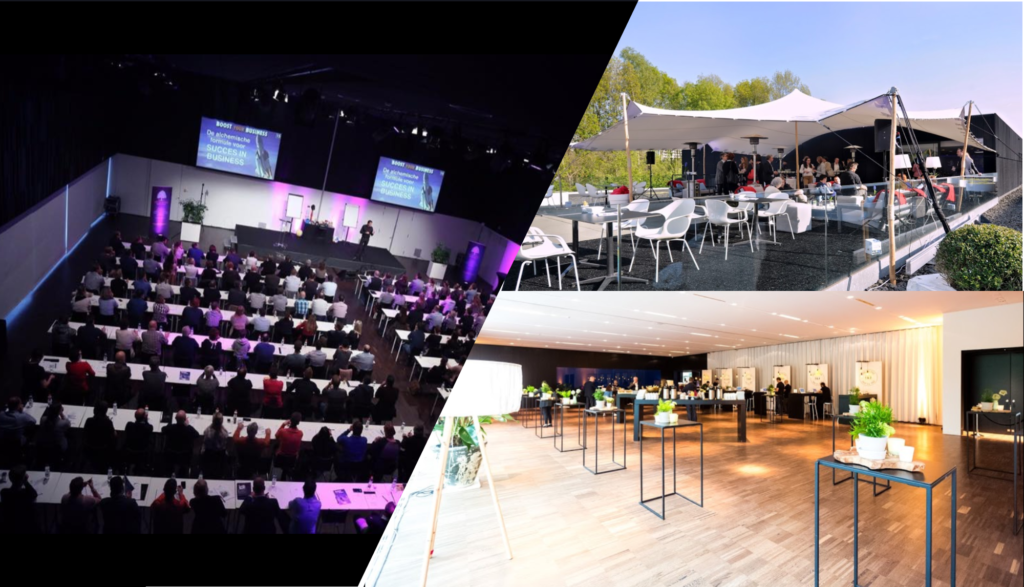 More information and a registration link can be found on Eventbrite:
Hope to see you there!
The SPEED team